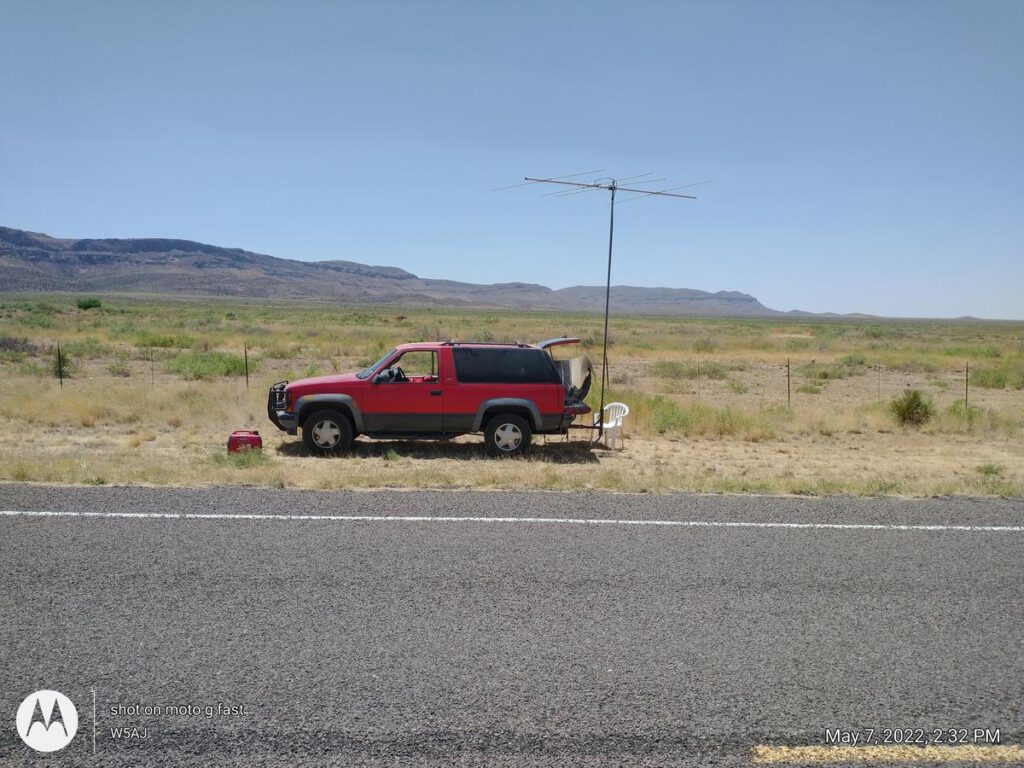 I have decided to offer an award to show appreciation for the efforts and operating skills of those that go out and activate FFMA grids for us.
These operators jump through hoops for us and just about the only recognition they get for this are a few thank yous.
The Award is structured by means of competition where activations that have the most impact to the FFMA Leader Board participants are rewarded. This should provide good ground work to assess the efforts and skills of the operator and allow others/prospective activators to model after their success.